Smoke Removal Ozone Generator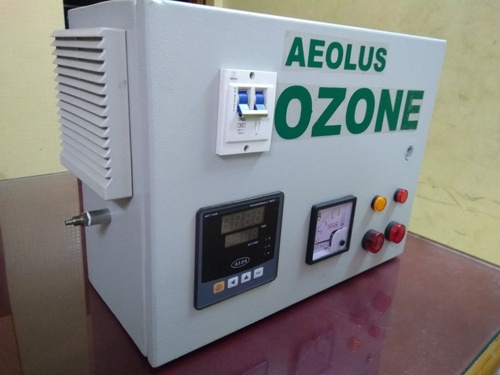 Smoke Removal Ozone Generator
OZONE eliminates the irritation caused by phenol gasses, by oxidizing them. Phenol gasses are the invisible part of smoke that causes such discomfort to one's eyes and create the offensive odors.For restaurant, bar, or pool hall owners, these units have proven to be invaluable and help keep clientele coming back!
Smoke Removal Ozone Generator Features:
Easy to use
Reasonable Rate
Long service life
Easily available
Contact Details
AEOLUS SUSTAINABLE BIOENERGY PVT. LTD.
Lg-15, Dada Bhagwan Complex, Nh 8, Nr. Kamrej Char Rasta, Kamrej, Surat - 394185, Gujarat, India
Phone : +917259741535
Mr. Niraj A Mithani (Director)
Mobile : +917259741535